Seminar on Wildlife Conservation in India
Seminar on Wildlife Conservation in India with special focus on the Royal Bengal Tiger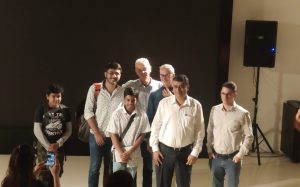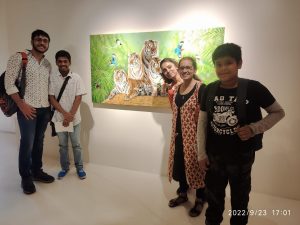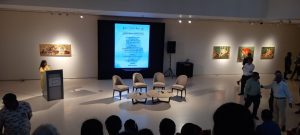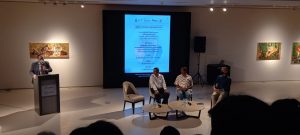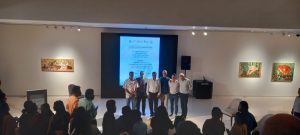 When: 23 September 2022
Where: Kolkata Centre for Creativity, Dipak Road, EM Bypass, Anandapur, Kolkata
Participants: Bihan Banerjee 12A, Aaryanyak Haldar 11B and Aaron Dey 7F
The Consulate General of Italy in Kolkata had invited students of Garden High School to attend a seminar on Wildlife Conservation in India. The beautiful works of art of the ongoing painting exhibition 'Tigris – the Queen of Wildlife' by artists Maurizio Boscheri and Daniel Calovi were impressive. Mr Debal Ray, IFS and Mr Anurag Danda, WWF, in their speeches emphasized the various causes of decline of the population of Bengal tigers since 1947. They also related success stories of restoration of population of rhinoceros, red pandas, vultures and other small animals in West Bengal. Overall the seminar was very exciting and informative.