University Fair organized by Irish Institute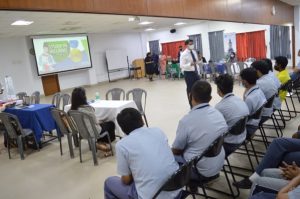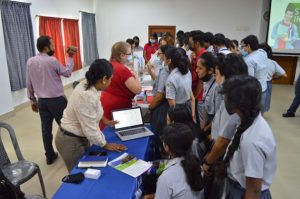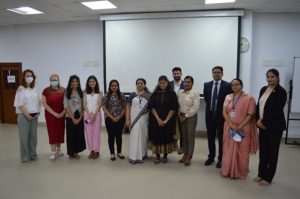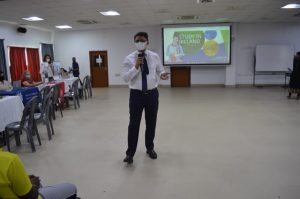 On 18th of August, Thursday, representatives from Education in Ireland, the national brand for Enterprise Ireland responsible for the promotion of Irish Higher Education Institutions overseas, along with Irish Educational institute, and top-ranked Universities visited Garden High School. The participant Universities were:
RCSI – University of Medicine and Health Sciences
Trinity College Dublin
University of Limerick
National College of Ireland
Maynooth University
University College Dublin
National University of Ireland, Galway
Pupils of classes 11 and 12 had an opportunity of interacting with the university representatives. The event gave crucial insights and required knowledge to students about Ireland's Higher Education. Pupils were able to freely network with officials and fellow representatives after the enlightening session to get answers to all their queries about studying in Ireland.