Year End Activity-Primary School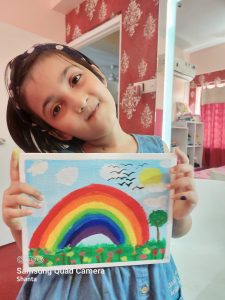 The year end activity 'Talent Display' was held on 15.3.22 for Nursery 1, Nursery 2 and the Preparatory class. Class 1 had theirs on 16.3.22 and Class 2 on 17.3.22. The children enthralled their teachers with their soulful renditions of songs, dances and dramatic poetry. This is not all, the synthesizers, the drums, the guitars, the sarod and the sitar and even an ukulele were handled with such confidence and self assurance that the teachers were teary eyed with love and pride for their little ones.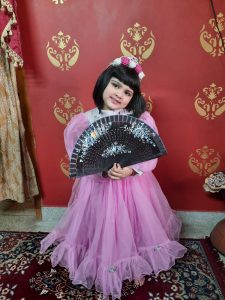 And wonder of wonders there were even magic shows, puppet shows and science experiments put up by our enthusiastic little ones. The academic year has come to an end and we are very happy and satisfied at the thought of sending up responsible and well adjusted little ladies and gentlemen to the next class.